DESIGNED FOR GAMERS
&nbsp&nbsp&nbsp&nbsp&nbspWe are a team of hardcore gamers. Countless hours that we are spending daily in the virtual reality, result in the experience that we have. In the world where a fractions of a second counts, we know what we needed to succeed. We are pleased to present: ZONEO G4M3R. All-In-One computer designed by gamers for gamers.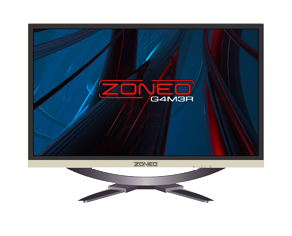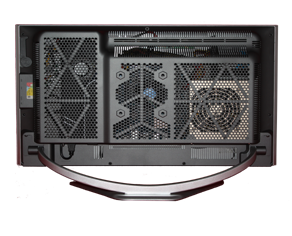 Click to zoom the image
THE MOST IMPORTANT FEATURES
Internals
Elegant look. Slim chassis contains the gigantic monsters of the latest technology.
Mighty power
Micro-ATX motherboard, high performance graphic card, desktop processors of the latest generation – the power unattainable in this type of constructions now at the reach of your fingertips.
Crystal clear image
Big 28" screen with 4k resolution and crystal view allows you to take your game to the highest level.
---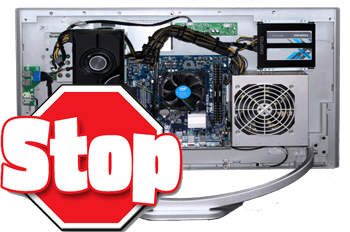 Say NO to laptop components
Inside the elegant exterior you will find the 6th Gen Intel® Core™ processor and, depending on your chosen configuration NVIDIA® GeForce® or GTX 1080 graphic card. They provide the unmatched performance and image quality. The latest DDR4 memory and USB 3.0 guarantee supercharged read and write speeds. All-In-One are reaching the goals that were once unattainable.



GeForce GTX 1060 + Intel i5-6600k ?
GeForce GTX 1070 + Intel i7-6700k ??
OR maybe GeForce GTX 1080 + Intel i7-6800k ???

If none of those configurations gets you excited, contact us and suggest your own!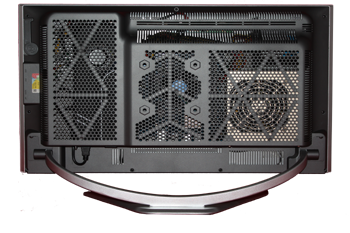 Keep your head cool
Sleek back cover is fully ventilated which significantly decreases the temperature and boosts the performance.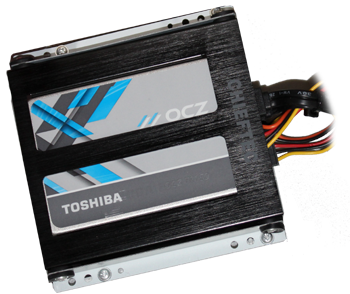 More space for games
All-In-One Zoneo are able to contain up to three 2.5" + 1 M.2 hard drives, depending on the configutation.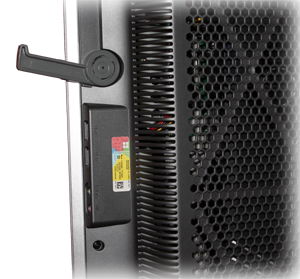 Ergonomics
Zoneo G4M3R has an ergonomic design and can be regulated vertically within 30º range. On the right side you will find functional folding headphones holder, 2 USB 3.0 connectors, headphones mini jack and microphone mini jack. Underneath you will find the access to the other ports provided by the mother board and graphic card. (Depending on chosen configuration: isplayPort, HDMI, RJ45, USB 3.0, PS2 etc.)
---
POWER HIDDEN IN THE MONSTERS
Powerful monsters slumbering inside our All-In-One are waiting for you to awake them. Unlike other computers of this type, G4M3R is built with desktop components and has processor and memory cards that aren't motherboard integrated. Each of the elements is easily replacable, and what is most important, a lot STRONGER than its laptop equivalents.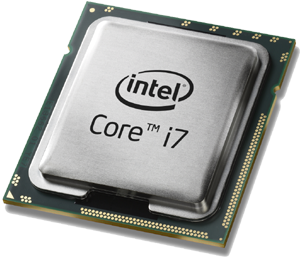 INTEL PROCESSORS
Intel Core i7 processor of sixth generation will provide enough power for any, even the most demanding task; you will be able to enjoy your game on its highest settings, watch movies in 4K/UHD resolution or create web pages and 3d models if you like.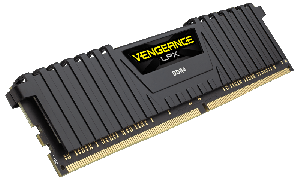 DEMONS OF SPEED
Obtain the best possible performance of your All-In-One pc with support of advanced DDR4-2133 memory with 2.9GB / s read and 3.5GB / s write speed. Compared to the previous DDR3-1600 generation, DDR4-2133 offers 30 % improved performance introducing you to the next level of extreme gaming.
NVIDIA PASCAL - THE MOST ADVANCED GPU ARCHITECTURE IN THE WORLD
GeForce GTX 10 series graphics cards are based on Pascal architecture, which compared to the previous generation graphics cards, provides up to three times higher performance and offers new, innovative technologies and unique experiences in virtual reality. Depending on the user's requirements and preferences, we offer GTX 1060 GTX 1070 GTX 1080 graphics cards for our Zoneo G4M3R computers. ASUS Turbo GeForce® GTX 1060 is equipped with a fan with double ball bearing, ensuring longer durability of the card and with Auto-Extreme Super Allowy Power II components providing the best stability of the equipment. HDMI ports fitted for VR allow gamers to experience full immersion in the world of virtual reality. ASUS Turbo GeForce® GTX 1060 equipped with GPU Tweak II Xsplit Gamecaster enables intuitive adjustment of performance and instant streaming of the game.
3DMARK 11TEST RESULTS
(Configuration: i5-6600k, 16gb DDR4, ASUS GTX 1060 6GB)
4K Gaming PC

18481

Zoneo G4M3R

13065

Gaming PC

12034

Gaming Laptop (2013)

4685

Notebook

2526

Office PC(2013)

831
All of the Zoneo computers are assembled in Poland and are made of carefully selected and fitted materials to ensure that our customers receive the highest quality products. Gaming All-In-Ones are equipped with impressive internal components all provided by the renowned manufacturers.
---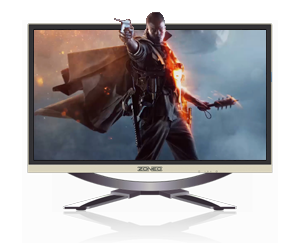 CRYSTAL CLEAR IMAGE WITH REALISTIC COLORS
Unparalleled quality of UHD guarantees an extremely realistic image in ultra high resolution consisting of 8 milions of pixels. Unlike many other displays, Zoneo G4M3R unfolds an unimaginable palet of 1.07 billions of colors making the image natural and vivid looking in the most breathtaking way.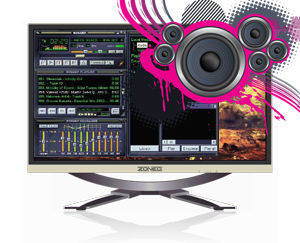 BUILT-IN SPEAKERS
Play, watch movies, listen to your favorite music with the crystal clear sound of your built-in speakers.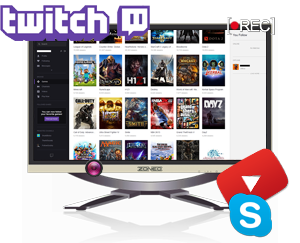 HD CAMERA
Front camera lens is perfect for team communication or to video chat with your friends and family. If you feel confident you can show off your skills, livestreaming your game on Twitch or YouTube.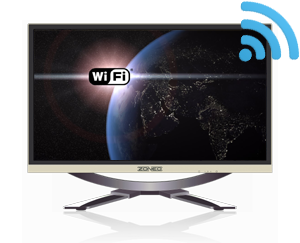 LATEST STANDARD IN WiFI!
You can wirelessly connect with the world using the highest standard WiFi AC module that we have put inside your Zoneo G4M3R!
---
MPC Group – on the market since 1999!
Our experience and expertise allow us to prepare a wide range of products for clients from all of the sectors of IT industry. We produce All-In-One and desktop computers, prepare CCTV systems, access control, alarm and fire protection systems. With the construction of our own fiber optic network we are able to provide services such as high speed internet, 3rd generation TV, fixed telephony and monitoring.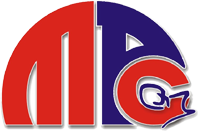 We offer certified products of the highest quality.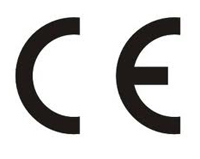 &nbsp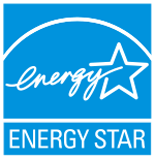 &nbsp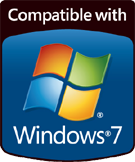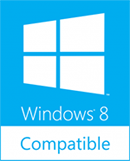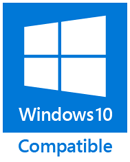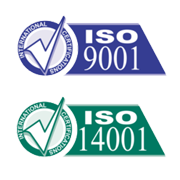 All of our products can be purchased on zoneo.pl

---

MPC Paweł Oleksiewicz
Noskowskiego 1 Street
99-300 Kutno, Poland
NIP(Tax Identity Number): 775-165-66-15
REGON(Company Registration Number): 472275263
Phone: (24) 254-91-20
Fax: (24) 2549964